Five features of a professional photo organizer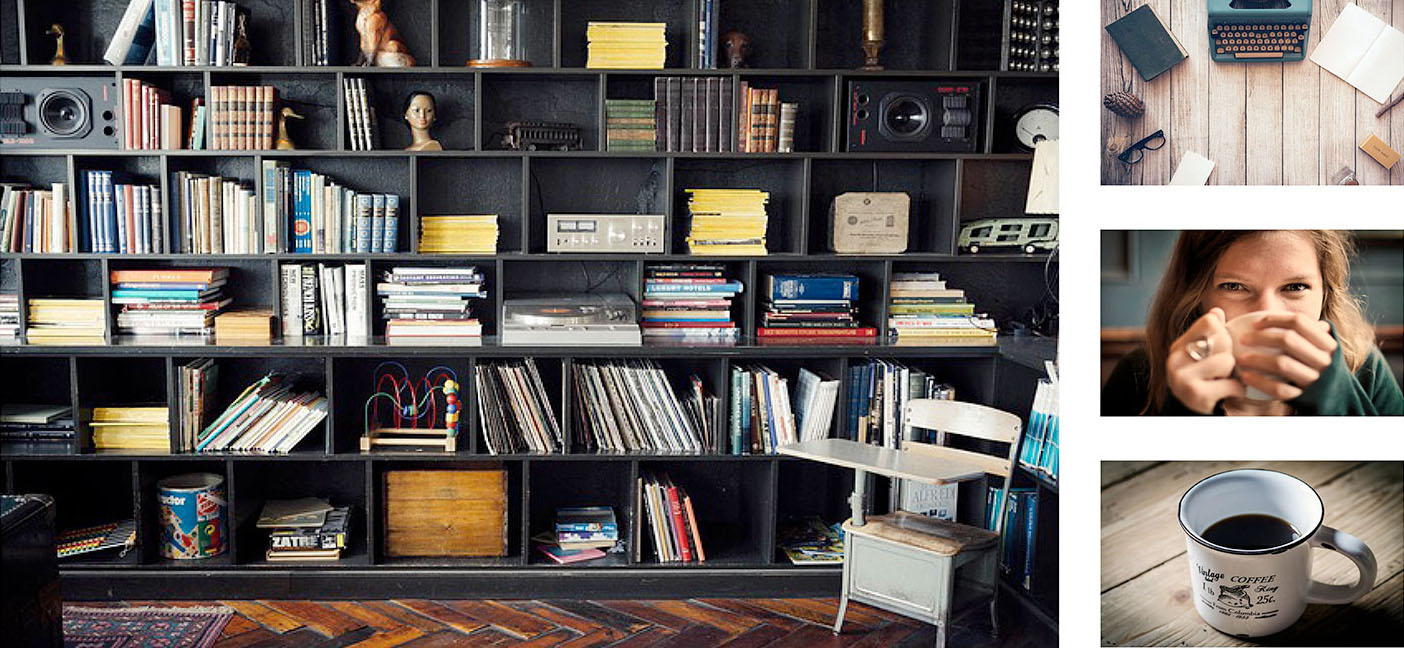 Whether you want to use, share, or sell your photos for commercial purposes, images that have been properly stored in a professional, organized system can have value well beyond their current state. Find the right online photo organizer for your needs by identifying the following five features:
Organizer Feature #1: Uploading images should be easy
Uploading content to your digital media library should be fast and simple. A well-designed organizer will invite you to:
Drag-and-drop photos from your desktop.
Upload images in batches.
Automatically queue batches of uploads.
Upload from FTP, Windows, and MacOS platforms.
Detect upload duplicates for revision or removal.
Upload from your mobile device.
"In the four years we have been using the Third Light asset management system, it has been very helpful in both keeping us organized and allowing users to view and access files.The ease of searching allows us to work more efficiently on projects of any size."
– Barb Pilarski, Senior Director of Creative Services and Publications, Pittsburgh Penguins.
Organizer Feature #2: Filing photos should feel intuitive
A quality photo organizer will give you a filing system that has the flexibility to adapt to your unique style and business vocabulary.
If your photos are currently organized in a folder system on your computer, or on the computers of multiple users across your business, it's likely that you have already evolved something of a system of labels and folders for managing the files. It's also likely that this system contains pillars of business-specific brilliance that should be retained, and some organic habits that could be amended. A good photo organizer will understand this. It should allow you to:
Structure your folders according to your needs.
Create shared lightboxes for the collaboration of projects and teams.
Build tagging and metadata labels according to your own language and workflow.
Control captions, drop-down keyword options, and smart folders to save your previous search terms as 'virtual' folders.
CONTACT: Chat with Third Light about organizing your photos
FREE TRIAL: Try Third Light's photo organizer today
"Not only does it have a smart and robust tool set, it's also incredibly easy to customise on your own."
– Julia Jones, Senior Visual Communications Officer, Crisis UK.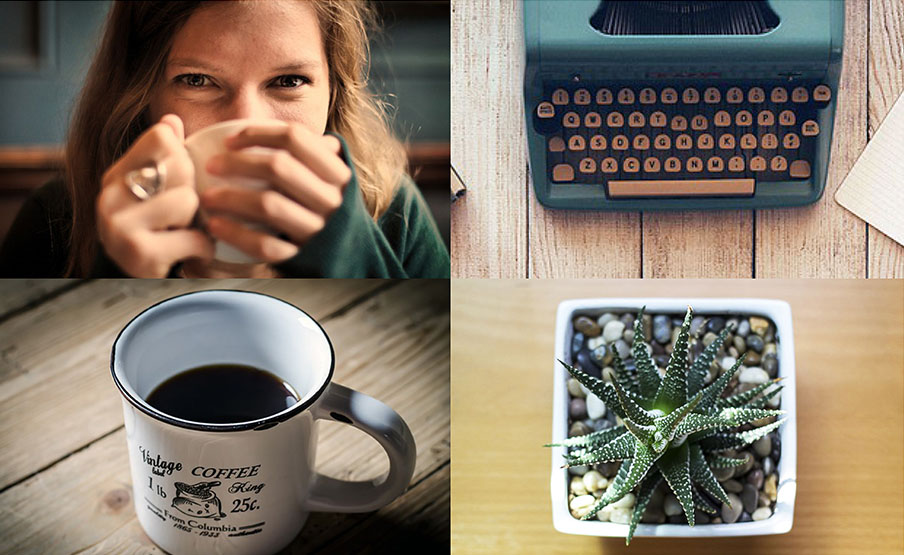 Organizer Feature #3: It should offer fast photos searches
The key to a powerful photo search is the addition of 'metadata' to your files: keywords, descriptions, dates, and photographers. With metadata, your photo can be found by theme, by size, by GPS-tracked location information, by purpose, or by any description you give it.
In a Third Light media and photo organizer, metadata is harnessed to perform intelligent image searches:
If you search for "ocean", the search engine might suggest "sea", "water" and so on.
Stored searches are saved in Smart Folders for future use.
Searches are configured according to tags and metadata in your own business vocabulary.
"We have been customers of Third Light since 2008. For your average end-point user wishing to simply search and download an image, it is simplicity itself."
– Kelly Crawford, CRM Database Co-ordinator at Fred. Olsen Cruise Lines.
Organizer Feature #4: It should make your photos easy to share
By uploading a photograph into a digital library, you are giving it a future. Once it is secure and loaded with metadata, it will soon be in demand for internal use, external projects, or potential resale.
With a digital photo organizer, you control which internal users can see or edit an image; you control the approval of changes to your images; and you can see the history of how an image was used, when, and by whom.
To share your images with external partners through the Third Light system, your options are many. No need to send large attachments; no need to depart from the library. Simply choose 'Share' on your photograph, folder or lightbox, and:
Share via a URL in email
Share via Dropbox
Share to Facebook or Twitter
Share to your website or intranet with easy Drupal, WordPress, and SharePoint plugins.
"The countless hours that I used to spend weekly distributing images by email and discs can now be devoted to creating more images."
– Dani Machlis, Photographer and IMS Administrator, Ben-Gurion University of the Negev, Israel.
Organizer Feature #5: It should keep your photos secure
Having uploaded your photos to an online organizer, you want to be confident they are secure from unwanted attention.
Third Light password-protected software is hosted on an advanced cluster of high-speed web servers, with robust and reliable storage. This means your photos are always accessible online, always backed-up, and always stored off your computer – freeing up space, and keeping them safe.
"The enthusiasm and experience of the team at Third Light reassures you that they understand the nuances of how to keep data safe – and they know what features delight photographers."
– Amy Peace, Barracoda Designs.
Why choose Third Light as your photo organizer?
The photo organizer and image management market is packed with options for Digital Asset Management (DAM) and Media Asset Management (MAM) software, and choosing the right product can be challenging and time consuming. Many large companies will dedicate a year or more to researching, trialling, and comparing photo organizers. Smaller brands must often feel their way by trial and error.
At Third Light, we spend all of our time perfecting one web-based image and multimedia library product. Our organizer serves clients that range from individual photographers, designers, and videographers, to the marketing and digital asset teams of international corporations such as the United Nations, NASCAR, Fujitsu, and University of Cambridge.
We've spent a long time in the digital photo business, and quite simply understand how to make images, videos and documents easy to search, easy to manage, and easy to share.
CONTACT: Chat with Third Light about organizing your photos
FREE TRIAL: Try Third Light's photo organizer today
Frequently Asked Questions about organizing photos

---