Upload files into your library
Add content to your Third Light library from your desk or on the go – using any MacOS, Windows, or mobile platform.
Third Light digital media libraries make it easy to upload files, detect and intercept duplicates, migrate media, and tag files with metadata.
Uploading
Uploading a file to your Third Light library can be done individually, or in batches, in a multitude of ways:
Upload from within the web browser itself
Use our intuitive Desktop Upload Tool for Windows or MacOS
Upload via FTP (for more advanced users)
Use plugins for popular software such as Adobe Creative Suite, Adobe Lightroom, and Apple Aperture.
At every step through your Third Light library experience, you and your team members are guided with helpful prompts and messages to smooth the flow of file uploading and handling.
For clients whose asset collection is expansive (many of our clients store more than one million files in their library), we can talk you through automated and cued uploads.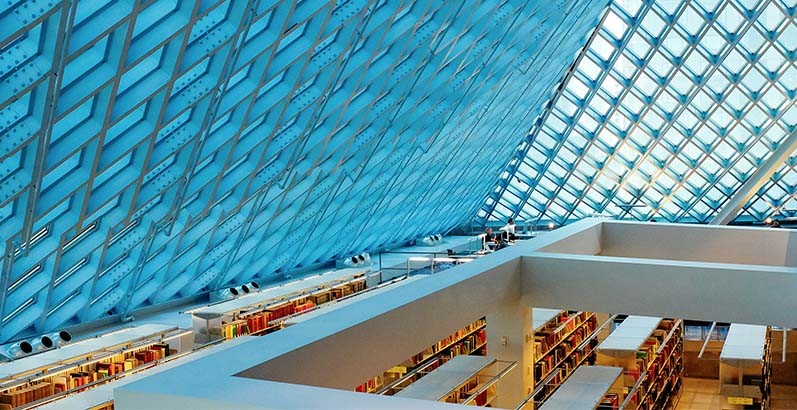 Drag-and-drop from any desktop
For the most convenient drag-and-drop uploads, Third Light offers a purpose-built Desktop Upload Tool, free of charge to all customers. It's a handy way to:
Drag-and-drop files and folders
Use one-click editing, renaming, and deleting
Automatically queue files to transfer in batches
Instantly see the folder structure of your site
Work in a system that automatically adapts to individual users' permissions.
The tool is free and unlimited. The latest version is available to download for Windows or Mac OSX.
Upload on the move

For those times when you're on the road, use the Apple iOS mobile application to upload files to your library from your iPad or iPhone. It includes HTTP and HTTPS support, and FTP if needed.
Detect and intercept duplicates
To prevent duplicates entering the system, your Third Light library applies a smart visual similarity checking process.
It automatically intercepts uploads which look like duplicates and asks you if you want to: skip the files, merge them, or overwrite them.
The similarity check works even when the files are different sizes, file formats, and crops. It's as smart as a human eye at finding the resemblance between existing files, and it identifies them in a fraction of a second – saving you storage space and tagging time later.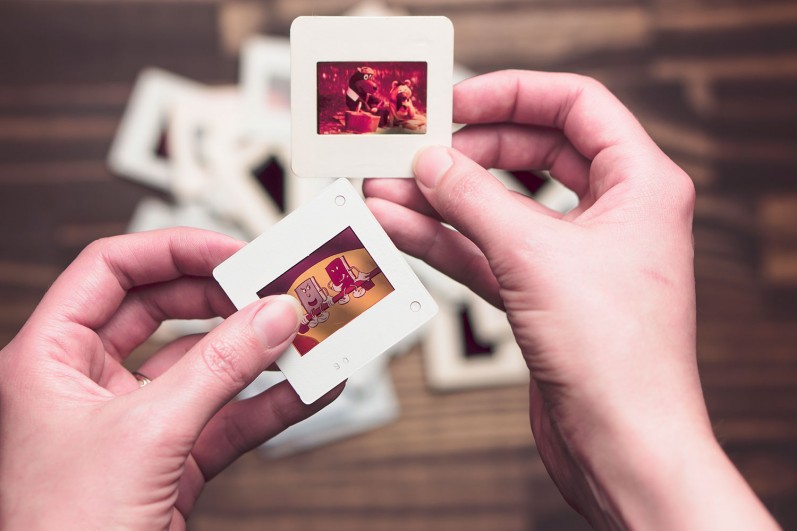 Migration assistance
Most of our Standard and Premium library users will migrate their existing files and content into their new systems with minimal assistance. They follow the library guides, use the simple tools, and their files are uploaded and ready for use.
If you're purchasing a new Enterprise license and also hosting your server with Third Light, you can take advantage of our free data migration service. We'll send you an external hard drive: Simply copy the content you'd like in your new library onto the drive and return it to us. We'll prepare your server with your data already loaded and ready to use.
Help with metadata (file tagging)
At Third Light we walk our clients through their metadata (file tagging) options, we model sample workflows for them to try, and in some cases we build test sites for the trialing of metadata systems in a live environment.
Customize, control, and adjust your metadata vocabulary and conventions to suit your business culture and workflows.
Learn more about metadata here.
Help us understand your needs
No question is too small. We're here to help, so please [email protected]
---