Easy browse, search, and tag
Browse your images, videos, graphics, and files in an elegant visual interface that lets you think in Collections, Lightboxes, and Smart Folders.
Sweep swiftly through quick-load thumbnails and previews to inspire big-picture vision.
Find files fast
Finding and retrieving specific files from within a large Third Light library is simple, thanks to the software's powerful search engine.
Simply enter what you are looking for, and the smart logic behind the search box will find the right files in your system based on the metadata (tags) attached to each file.
Examples of metadata you can search within include:
Captions and keywords
File types and sizes
Dates of creation, upload, and amendment
Author or photographer information
Licensing and copyright information
Geographic location and GPS mapping information
File history and use.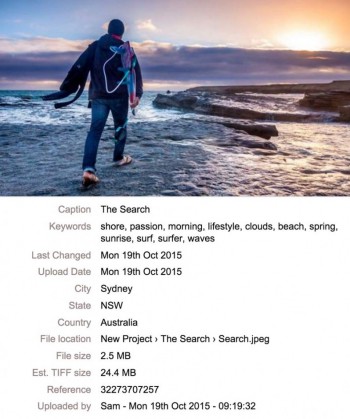 Intelligent search suggestions
Third Light libraries are powered by an intelligent search engine, which will also make suggestions to guide you in your hunts. For example, if you search for 'ocean', the search engine might suggest 'sea', 'water', and so on – turning even a vague search query into a productive exercise.
Configure your own search fields
All levels of our software are fuelled by the same search power, including our Standard Edition. Unique to the Premium and Enterprise Editions however, is the advanced ability to build your own search scaffolding. You can:
Add your own dropdown lists and tree structures (taxonomies)
Add controlled vocabularies and checkboxes
Organize data into panels and vary views of this information by user – and remain fully compatible with other graphics software
Use our time-saving Cascading Metadata solution to tag files automatically by folder.
We're folder-friendly
Third Light libraries are built with sophisticated metadata options that can change the way your organization thinks about content: how it is stored, who has access to it, and how it is best treated to maximise its value.
It also offers traditional folder systems with smart folder functions to offer traditional desktop workflows.
If you think in folders, so can your library.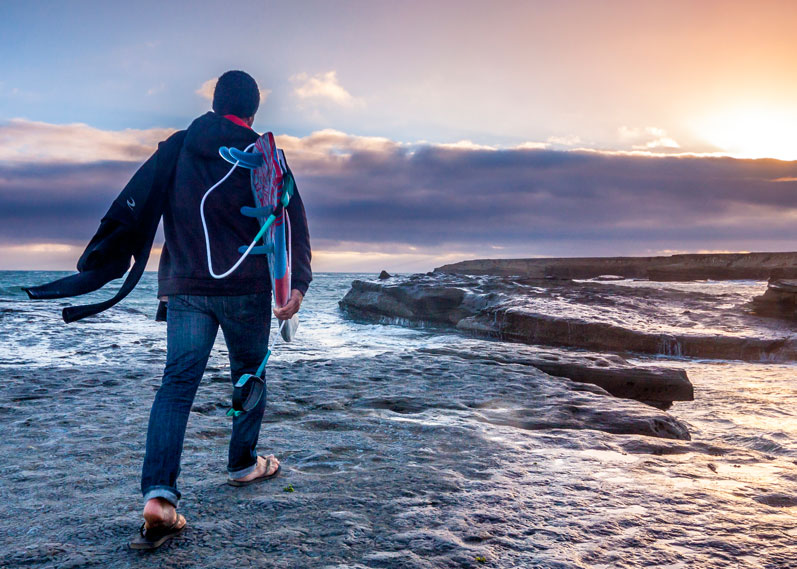 Save your searches as Smart Folders
Smart Folders are folders built on the logic of your previous searches. For example, you can make a Smart Folder bring together files with specific search keywords – or perhaps combining other criteria.
Instead of placing files into a unique folder, you can create Smart Folders to match against any criteria you wish. The metadata in your assets allows for more advanced and flexible browsing, since the same file can appear in many different Smart Folders.
Why does the University of Cambridge use a Third Light library?

"We were struggling to keep track of all our new media and associated copyright details. We are especially impressed by the ease with which we can now search within the Third Light system quickly, using simple keywords.

We're also finding the interface for tracking usage very helpful. The software is really easy to use, belying the powerful software, reliable storage, and technical ability of the Third Light team."

– Jocelyn Poulton, Head of Development, Trinity Hall, University of Cambridge.
Talk to us about organizing your digital media.
We're here to help, so please [email protected]
---