Quick Guide: Better manage your digital files with a media server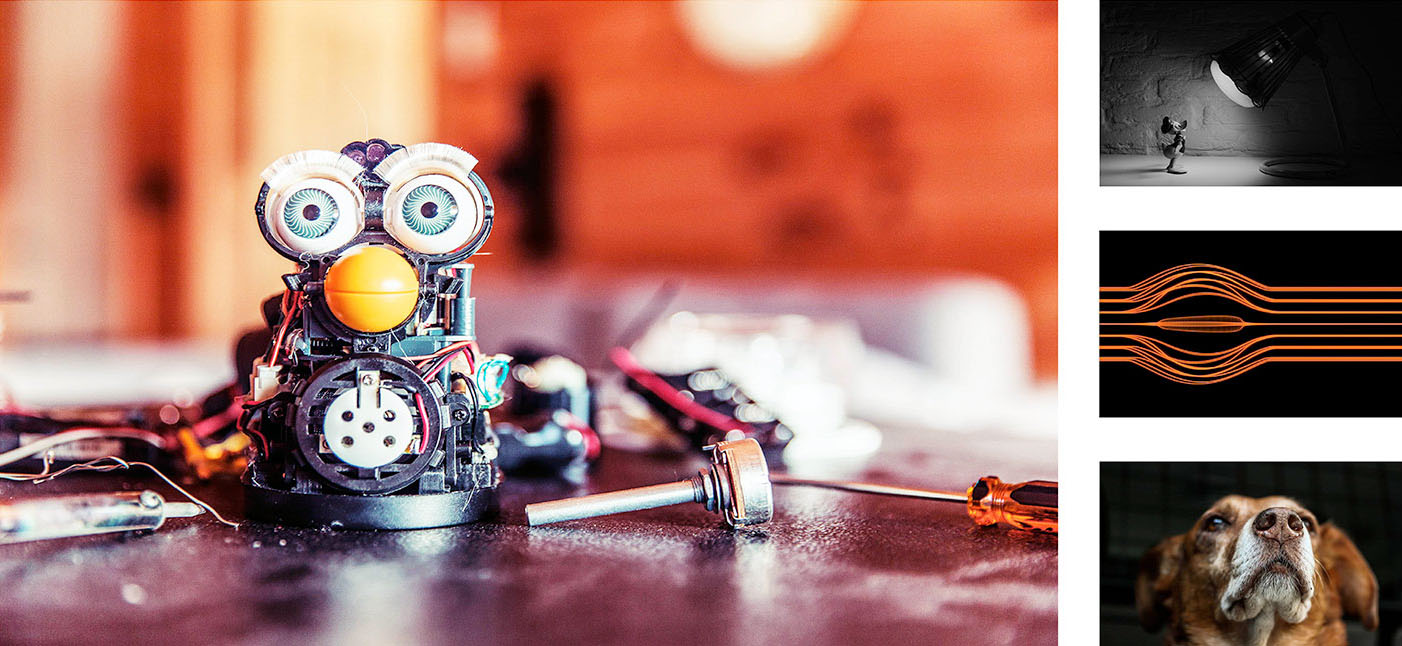 A digital media server is a software library built to simplify the management of image, video, audio, text, and other digital files. It's core functions are to centralize the organization and storage of your media; facilitate easy file search and sharing; and provide you with the tools to edit, publish, and reuse your files – enabling you to capitalize on the value of your media.
"Third Light has significantly improved the way we manage our digital media. The software has proved to be flexible and robust, and has transformed the way we use our valuable files. It allows our users to search, share and track digital files conveniently, and from any location."
– Stuart Ford, Graphic Designer, Veolia Water Australia.
Digital Media Management 1: Organize and store your files on a media server
We've been in the digital media library business since 2002, when the demand for software to collect and curate digital photographs first raised its head. Both technology and business have advanced rapidly since then – our library software now caters to video, audio, graphic, and text files of previously unimagined size and number – but the fundamental need for organization and storage of digital media remains at its core.
With a digital media server such as Third Light, you are enabling:
The secure storage of all of your digital media on an in-house server, or hosted on a web-based cloud.
The centralization of all of your media in one easy-to-navigate library.
The filing of your digital assets with smart folders, lightboxes, and systems of metadata designed by you and determined by your business.
GET IN TOUCH: Is a Third Light server right for you?
TRY FOR FREE: Test drive our server with your media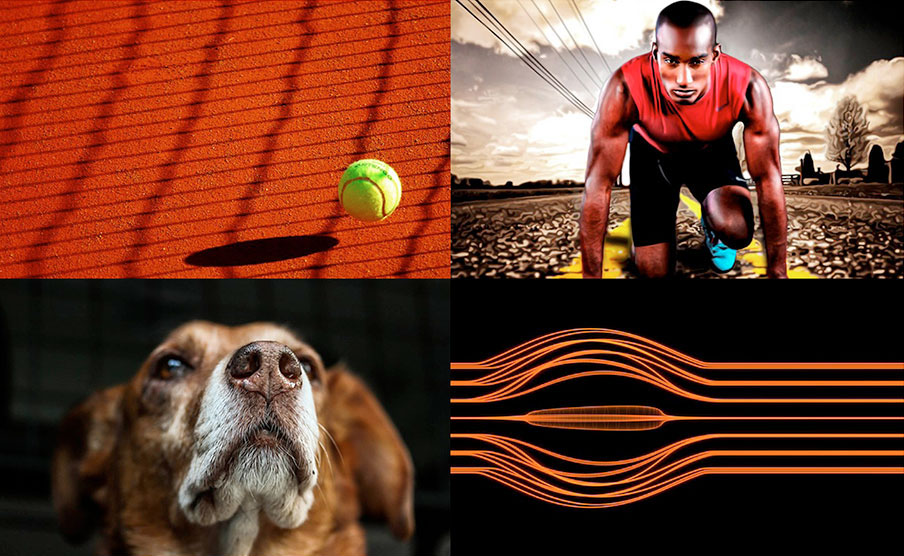 Digital Media Management 2: Search and share your files in the media server
Good management of digital media demands that your files be fast to find, and easy to view, share, and discuss with colleagues, contributors, and clients. The Third Light digital media server is loaded with features to facilitate your collaborations – with internal team members, external stakeholders, and individuals and groups around the world:
Enjoy powerful search capabilities, including search terms designed to your business vocabulary; advanced search suggestions; and searching within metadata built to your design.
Share your media with fellow users of your server in lightboxes and folders with tools to discuss, approve, and alter files as you work together.
Share your media files with external parties via email, Dropbox, or FTP, without leaving the server or sending heavy attachments.
"We have been using Third Light software for more than three years in our company. In our opinion, it offers a user-friendly, safe, and cost-efficient online mediabase for companies of all sizes."
– Hanne Marthinsen, Web Editor, MarkedsPartner AS.
Digital Media Management 3: Edit and repurpose your files without leaving your media server
The value of media managed in an intelligent media server is limitless. Images, videos, and multimedia files captured today can be endlessly edited and repurposed to serve future projects. With Third Light's digital media library, you can:
Quickly crop and convert graphic formats; controlling file resolution, colour space, file format, and file size.
Edit videos with simple clipping and marking tools – without the use of complex additional software.
Instantly apply conversions to files for use on websites, Facebook, Twitter, and website CMS.
Seamlessly work with your files in Adobe Creative Suite, Apple Aperture, Apple Lightroom, and other applications in tandem with your Third Light library.
The Third Light digital media server is a sophisticated web-based library easily accessed via your PC, Mac, or mobile device. It comes with free set-up and ongoing support; it's customisable to your business environment; and it's built with clean-design code that developers and IT teams love. To better manage your digital media, call us today.
"What has impressed us from the start, and continues to do so, is the level of customer support we receive. Direct and rapid support from helpful people at Third Light means that problems are resolved quickly, and with the minimum of fuss. More than that, they are open to new feature requests, and updates to the feature-set happen regularly."
– Martin Devereux, Head of Digital, The British Postal Museum & Archive.
CONTACT: Talk to us about your server needs
FREE TRIAL: Upload your files to a Third Light server – for free

Frequently Asked Questions about the Third Light digital media server
---